We are a band that has been active in Prague since 2013. Musicians from Georgia, Belarus, Bohemia, Moravia and Slovakia bring the influences of klezmer, Roma, Balkan, Slavic and Caucasian folk music, seasoned with elements of jazz, to the Shum Davar repertoire. Shum Davar currently plays in formations with Gugar Manukyan and Aliaksandr Yasinski, both formations being accompanied by Alois Zatloukal (violin), Emil Novotny (double bass) and Daniel Kundrák (guitar). Currently, the band also performs with guests: ILAEY (vocals) and Erik Kadliček (violin).
We define our style as a fusion of folk and "folkish" from many corners of the world. The tunes we play have survived the storms of the centuries and are now making a comeback with us. We try to reach the audience with positive energy, joy, but also melancholy. Our musical language is understandable to the people all over the world and we like to collaborate on multicultural projects.
Shum davar, "שום דבר" [:shoom d'var:] is the Hebrew word for "nothing", "none" or "nobody". Besides, in (Bela) Russian "шум да var" [:shoom d'var:] means "noise AND var", "noise BUT var" or "noise YES var". We leave it to the listener to judge which definition Shum Davar is the most appropriate.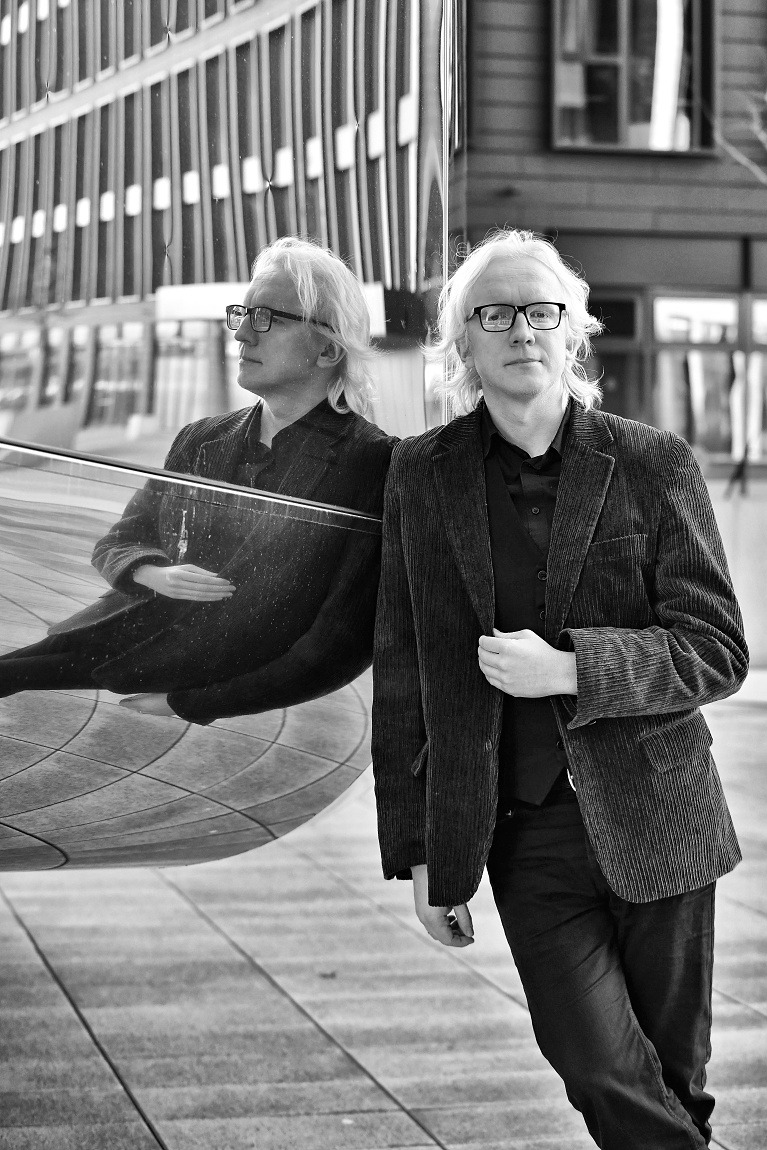 Aliaksandr Yasinski (accordion) – He was born in Baranovichi, Belarus, and it was clear from an early age that this blond boy is a talented musician. Today, his button accordion is at full speed, because Aliaksandr has launched a solo project in 2022 and, in addition, he has been playing with many groups for a long time (Radka Fišarová, RAZAM, The Unlimited Trio and others…) and teaches young talents at the music school. And when he is not playing or teaching, he composes, records, mixes and masters recordings, or writes sheet music for large orchestras. His immense talent and diligence are also manifested in his music studies – he studied at from the Conservatory in Minsk, the Prague Conservatory and the Prague HAMU. Aliaksandr co-founded Shum Davar in the spring of 2013.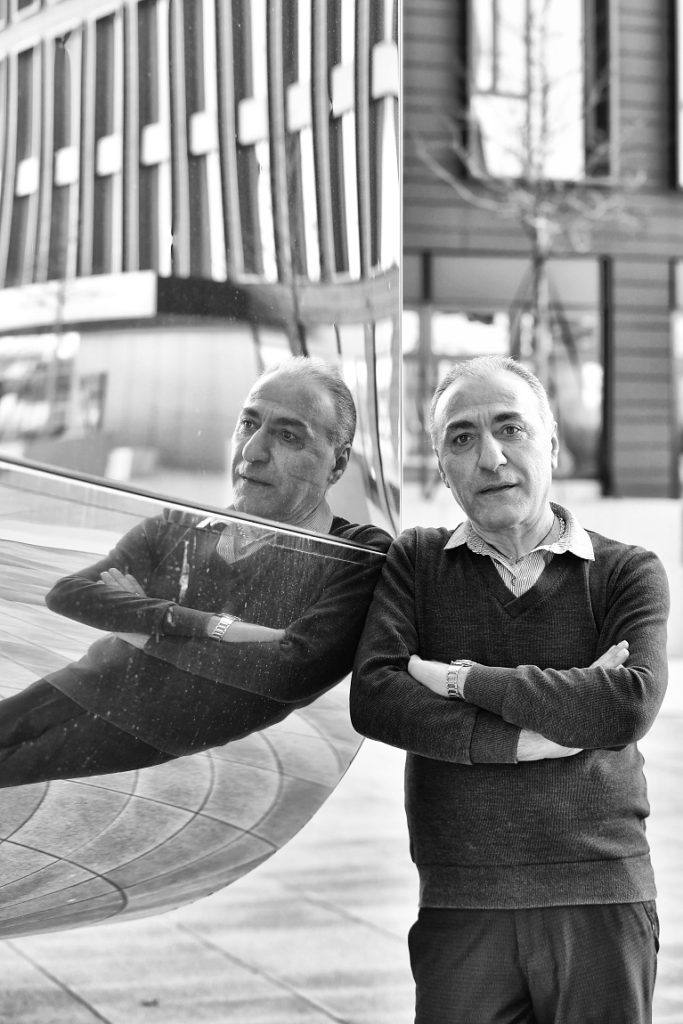 Gugar Manukyan (accordion) – Armenian, born in Tbilisi, Georgia, who first graduated from the music school in Tbilisi and then the music faculty at the M. Nalbandian Institute in Gyumri (Armenia). He studied piano and now plays keyboard accordion. He started a family in Tbilisi and supported himself partly by music and hairdressing. In the wild years at the beginning of the millennium, the Czech Republic became his new home. He plays in Prague with the All Star Refugee Band and other groups. His specific Caucasian feeling complemented the sound of Shum Davar, of which Gugar became an inseparable part in the summer of 2014.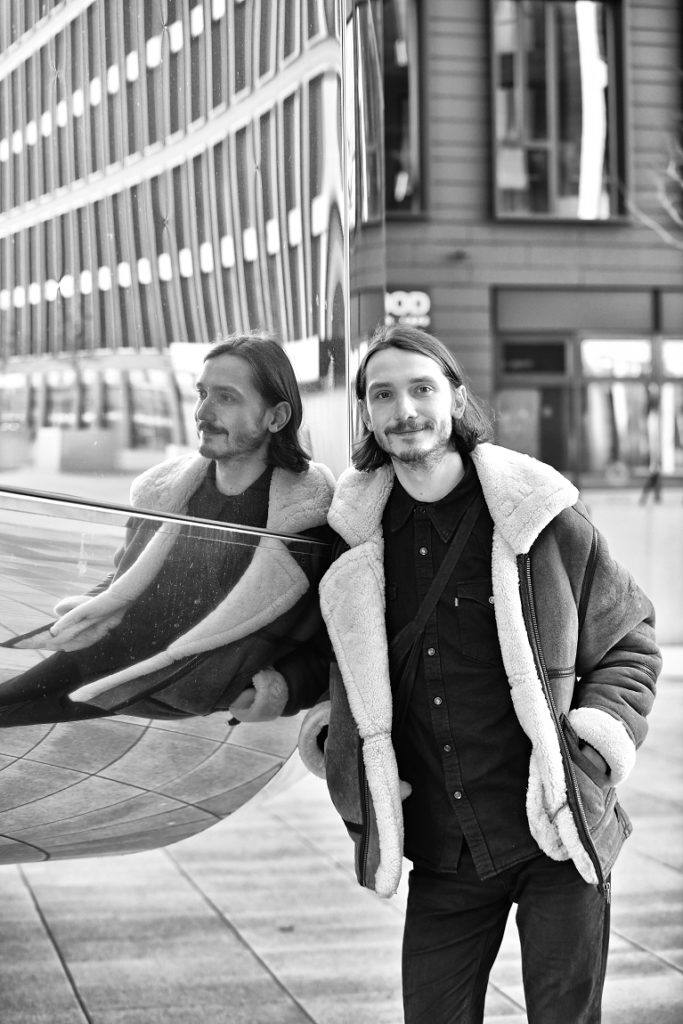 Alois Zatloukal (violin) – joins us in 2022, beeing a native of Uherské Hradiště, who grew up listening to the Moravian dulcimer, studied at the J. Ježek Conservatory and continues his studies at HAMU Prague. He is a band leader of  the band Rusty Cowboys and has been playing with many interesting personalities from the field of Czech world music and jazz (S. Janoušek, J. Koubková, Jablkoň, Z. Lapčíková, M. Kyšperský, P. Bende, CM Slačáci). Alois also teaches at the Církevní Husitské ZUŠ Harmony in Prague Dejvice and is a proud father.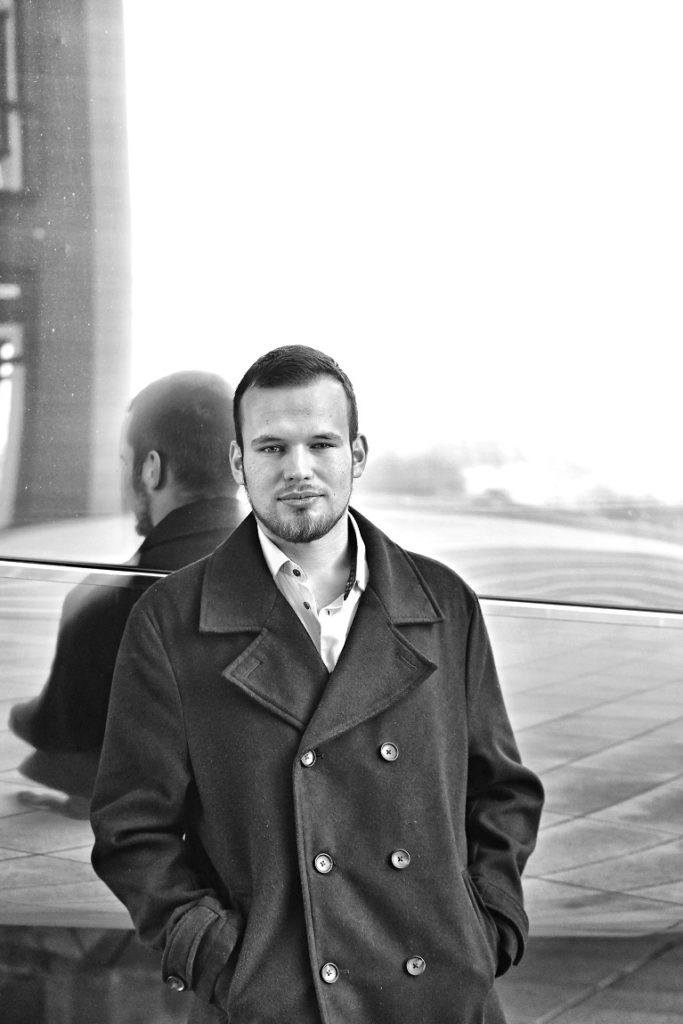 Emil Novotny (double bass) – is since 2022 our reinforcement from the Czech-Canadian family of musicians and current student of the Prague Conservatory J. Ježka. He focuses on world music and jazz (Mama Mbaye, Wet Knees + various jazz parties).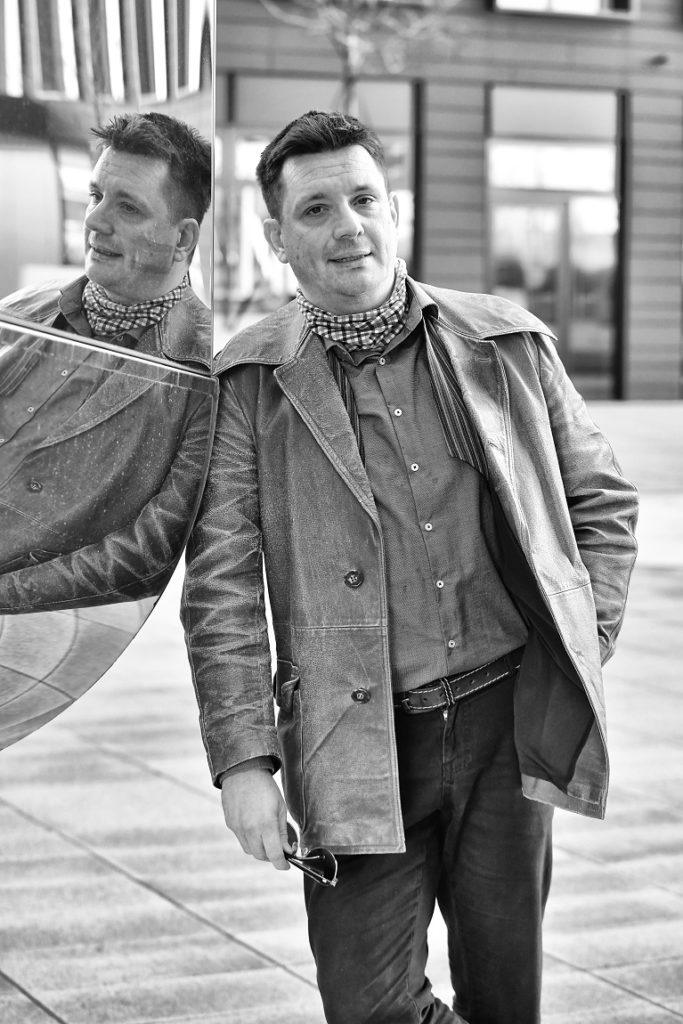 Daniel Kundrák (gui) – Born in Hradec Králové, who grew up in Poprad, eastern Slovakia. Since the age of twelve, he has been active again in his hometown and plays in the first bands, where he takes up the bass guitar. Although he did not graduate from the J. Ježka Conservatory, he played in the JH Big Band and various local jazz, rock and metal bands. At the end of 2015, he accepts brother Viktor's invitation to join Shum Davar on the guitar. He has been a band representative since 2017.
Musicians who also played with us and maybe will play again sometime:
Marcel Kóňa (dru)
Juraj Stieranka (vio)
Pavel Bartoš (bass)
Viktor Kundrák (dru)
Guests:
ILÆY (voc)
Erik Kadliček (vio)
Iva Marešová (voc)
Adam Černík (vio)
Anežka Altmanová (voc)
Adam Mazurek (cla)
Karin Sarkisjan (voc)
Limbora choir (voc)
Shum Davar playing at your event?
Shum Davar (BY, GE, SVK, CZ)
KLEZMER GYPSY BALKAN PRAGUE MUSIC